Making Climate Finance Work in Agriculture
The World Bank recently published a detailed paper looking at how financial institutions in developing countries, have the potential to benefit greatly from climate finance funds that are targeted at agriculture. The lead authors of the report detailed the findings, focusing on how banks and financial institutions, have the opportunity to leverage lower-cost funds and risk instruments, for servicing agricultural sectors in their countries. Listen to a recording of the webinar below to learn much more about CF funds and how they can be accessed so as to increase liquidity, improve risk management and expand lending operations in agriculture.
 
The World Bank's report on Making Climate Finance Work in Agriculture available here.
Access the video recording of the webinar here.
Take part in the on-going discussion on in the AgriFin Linked In Group.
Find the PowerPoint presentations here: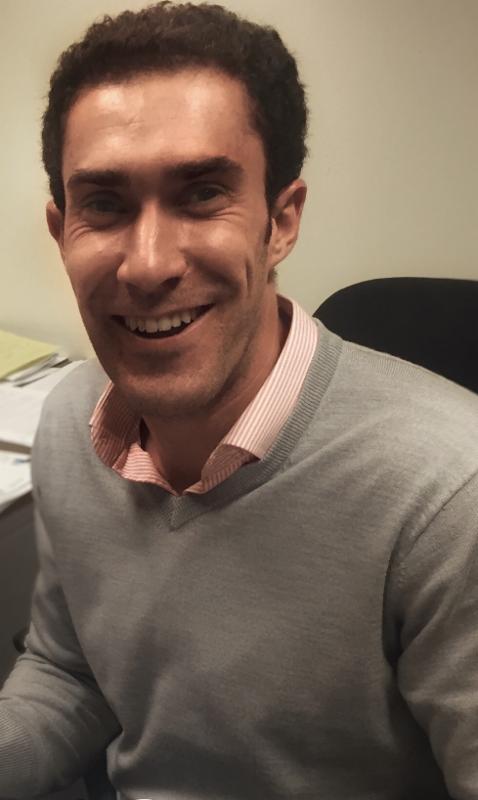 Alberto Millan
Agriculture Specialist with The 
World Bank
Alberto Millan works on a wide range of topics related to agricultural finance. Prior to joining the World Bank Alberto worked as a Finance Analyst for the United Nations Capital Development Fund, and as a management consultant for the International Atomic Energy Agency. Prior to these roles, Alberto worked for several INGOs as Program Officer and Program Manager across Africa and Asia. 
He holds a BA and MA in Economics from Universidad Rey Juan Carlos de Madrid, Spain, an International Master in Microfinance from Universidad Autonoma de Madrid, Spain, and a Diploma in Enterprise Development through Value Chain and Business Service Markets from ITC-ILO.
Tobias Baedeker
Agriculture Economist with The World Bank
Tobias Baedeker is an Agriculture Economist in the World Bank's Agriculture Global Practice focusing on Climate-Smart Agriculture. Tobias joined the Bank as a Carlo Schmid Fellow in 2011. Before that he was a Young Leaders for Sustainability Fellow with the Deutsche Gesellschaft für Internationale Zusammenarbeit (GIZ) and a consultant with Oliver Wyman Strategy Consulting. He holds a Master of Public Administration (MPA) from the London School of Economics (LSE) and a Bachelor of Arts in Economic Sciences from St. Gallen University.